With professional squash now behind her, the former World Number One has had to unlearn and relearn everything about herself to arrive at a new place of peace and purpose.
It was in 2014 that Datuk Nicol David, eight-time Squash World Champion, first felt something inside of her break.
It was the subtlest of fractures, but it would, in the next few years, grow to be something big enough to make her doubt everything about herself and her long and illustrious professional squash career that began in 2000.
"I didn't fully take it into account at the moment," she opens up. "I kept on training and playing. Two years down the line, I was very frustrated and that year was the first time I went down in ranking to number two."
Ceding the ranking in September 2015 to Raneem El Weleily of Egypt, the end of Nicol's 108-month reign at number one also took with it her sense of identity.
"You know that feeling of not knowing your real identity when you're not number one?" she asks as she looks back at that turning point in her life. "For all athletes, you have your point. And when you come to it, you need to know when to stop. I fought my best and I couldn't do much, that's when I knew. That was the turning point for me to fully understand that I've come to my threshold."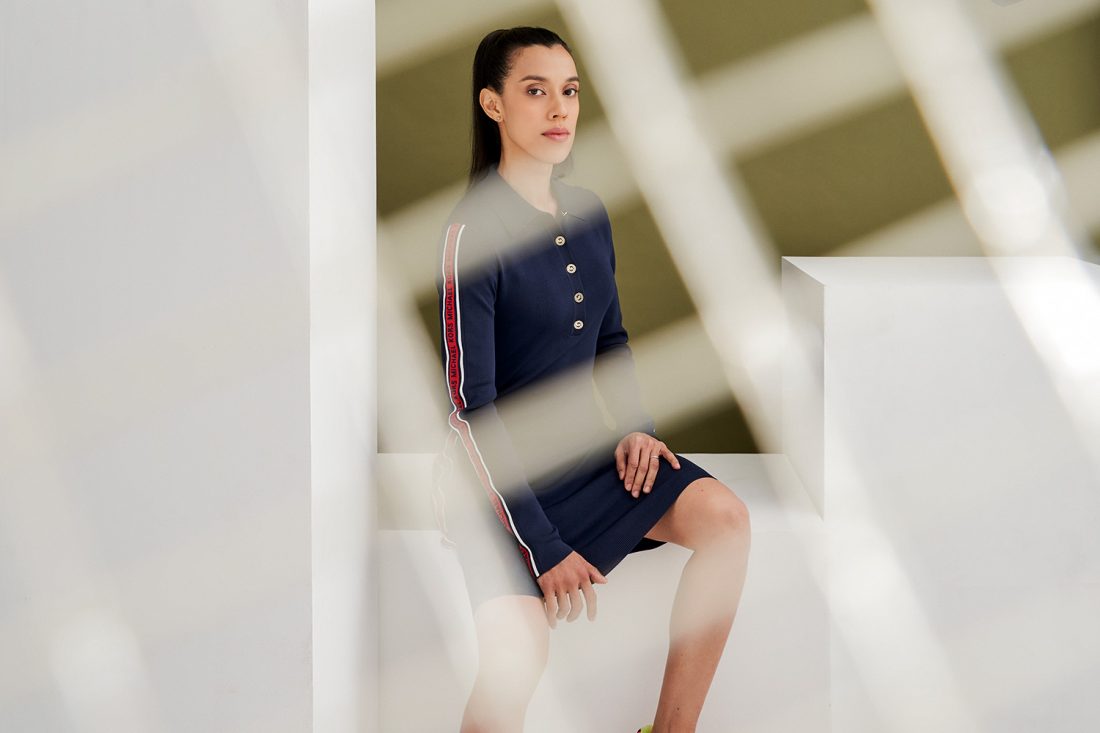 Nicol announced her retirement in 2019 following the end of the 2018/19 season and it was a close to a career anyone would be proud to call their own. She has won all there is to win in professional squash – including eight World Championship titles and five British Opens, along with countless gold medals at the Commonwealth Games, Asian Games and World Games.
All the more reason why it was one of the hardest decisions to make in her life. "It was quite emotional," she regales. "I had to go through a lot of phases and healing to let go of squash. But that really was a moment that showed me if you let go of something, you open opportunities for other things."
Nicol is preparing for a new game beginning 2021, one that draws from her well of experience in sports, taps into a new part of her she recently uncovered and goes back to her own very roots of sports and education.
The dust from her being named the World Games' Greatest Athlete of all Time hasn't even settled, yet the paperwork is in place for the launch of the Nicol David Organisation. It will provide after-school programme incorporating sport, language and arts to help underprivileged children fulfill their potential. Add to that a biopic movie on her life and career that was just announced by ACE Pictures Entertainment, retired seems like the last thing that our Squash Queen is.
"I fulfilled all that I needed to do and I'm ready take all my experience and give it back to something better," she says. "My mind is ready to explore new things and I am ready to give back, to share my story, to start talking to people who needed to be inspired or more. This is me getting ready for my next phase and letting go of squash, slowly but surely."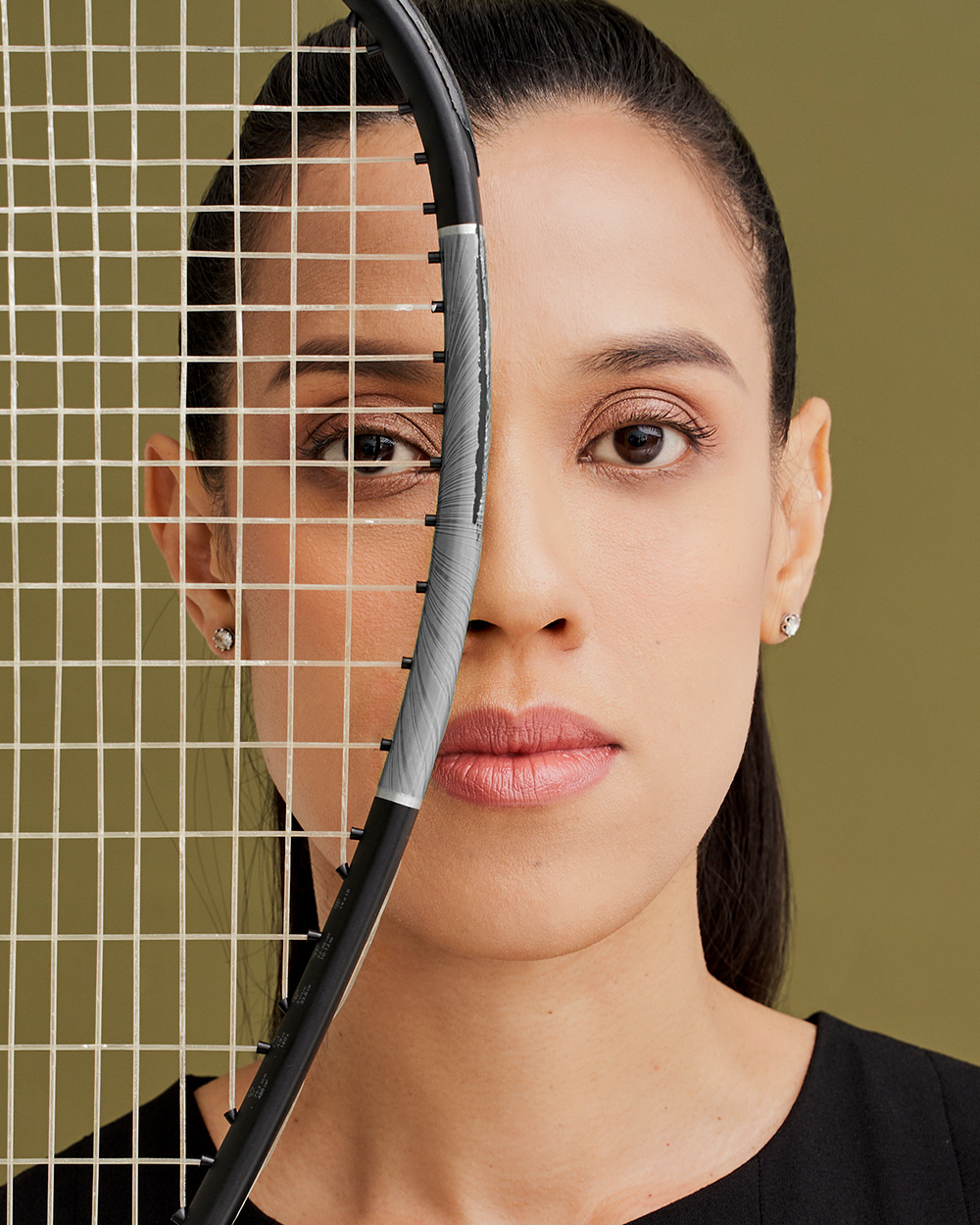 Inside The Nicol David Organisation
Born in Penang to a sportsman father and English teacher mother, Nicol's childhood was one built in tandem of academics and sports. Naming them as her role models, her parents always drilled in her and her sisters the importance of striking that balance of both to achieve greatness.
"They were the first examples for me growing up, giving all that support, love and care," she divulges. "They ensured all my sisters and I do well in school, without putting pressure or expectations be it in our studies or our sports. They just knew that if they gave us the tools and guidance, we'd do it ourselves. They gave us the encouragement that if there's something we want, go get it."
"THIS IS ME GETTING READY FOR MY NEXT PHASE AND LETTING GO OF SQUASH, SLOWLY BUT SURELY."
It is this environment that she hopes to recreate with the Nicol David Organisation that she has put together with co-founder Mariana de Reyes, another former squash player who became friend then business partner. Through the power of sports and education, the organisation seeks to empower schooling boys and girls in finding their strengths and forge sustainable paths.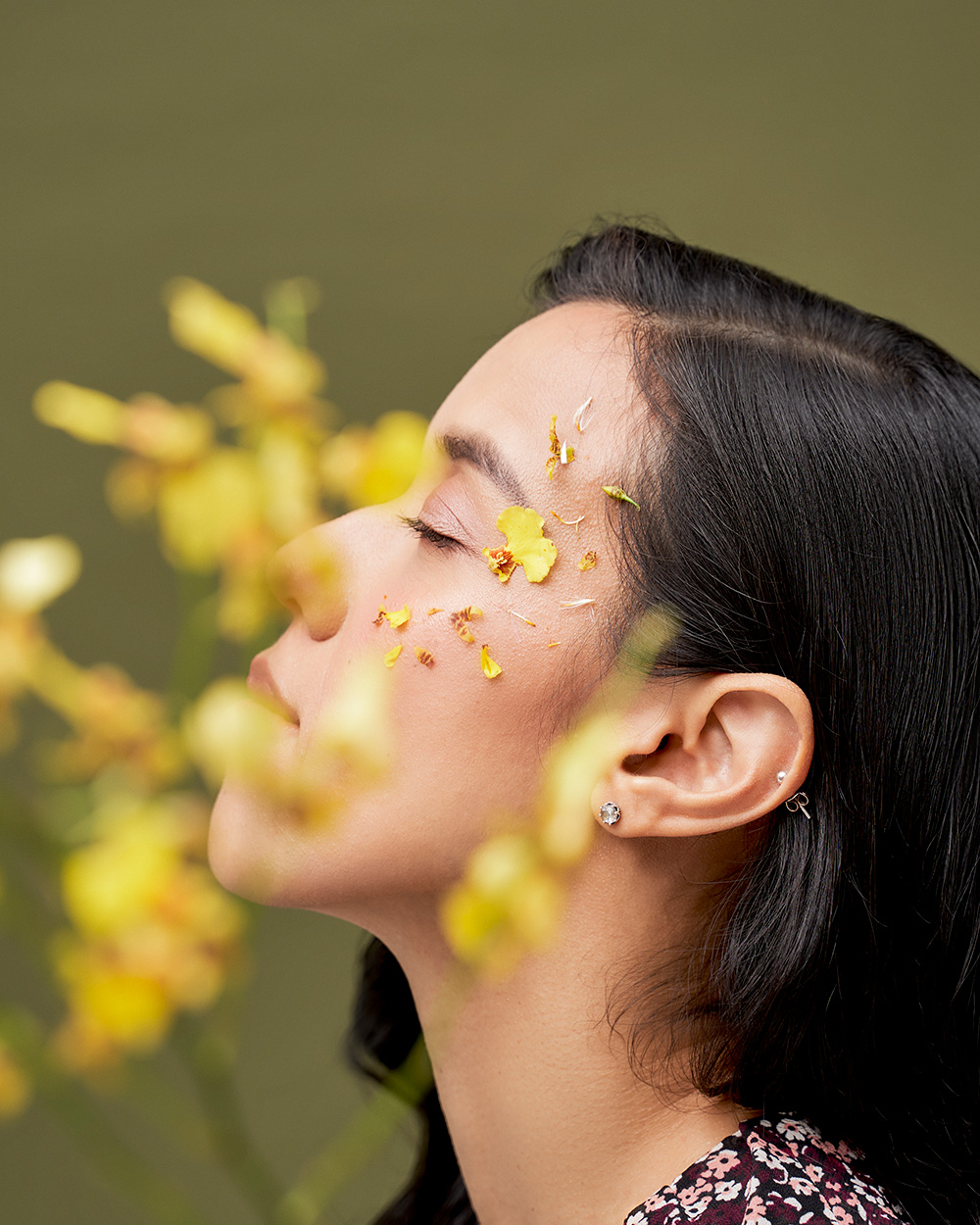 "Through sports, I've learnt values that will last me for the rest of my life," she divulges. "So the vision for the organisation is to nurture these for the children. English is a very strong tool to open opportunities with their education. It'll help their future for sure if they're proficient in English. Sports can bring values like discipline and confidence. At a young age, you never have to teach it. They learn naturally from sport. They take it from sport and apply it to many other aspects of their lives. Through failure, through losing, they learn how to come back up and fight for what they want."
She is confident of the formula because she is the result of the coming together of the two.
Sports carved in her the discipline with time management and focus to do well academically while books taught her the sweet gratification that pays off when you put your heart into something, sports included. They bolstered and balanced each other in molding her as a student, sportswoman and, at the prime of her career, a star whose feet stayed on the ground even as her name and racquet soared high.
"Personally if it wasn't for sport, I wouldn't be the student I am in school," she tells. "I knew how to manage my time, I was more focused when I was studying and in my life, the world of experience that I've gained from sport will never be replaced. I want these kids to get that as well in a safe environment that we're creating – it's all positive, all encouraging, nothing to tell them that they can't do it."
"I'D JUST LIKE PEOPLE TO KNOW THEIR STRENGTHS AND KNOW THAT THEY HAVE WHAT IT TAKES TO FULFILL THEIR DREAMS IF THEY PLAN FOR IT."
The organisation will be based in the Bukit Jalil Sports Centre, created as a hub of classrooms and sports groups for children in the programme. Planned as an after-school extracurricular activity, subsidies are also allocated for children from B40 and M40 communities so it'll be a programme for all.
That diversity, especially with the gender mix, is particularly important to Nicol because only through exposure to differentiation will true respect and understanding be cultivated.
"You can't empower girls if you don't have boys in the equation. That's how my sisters and I learnt," she says. "My sisters and I were the only girls back in our squash clubs and we trained with boys and we were a great family – the whole Penang state team. My coach then really created that family atmosphere that I hope we can recreate in the organisation."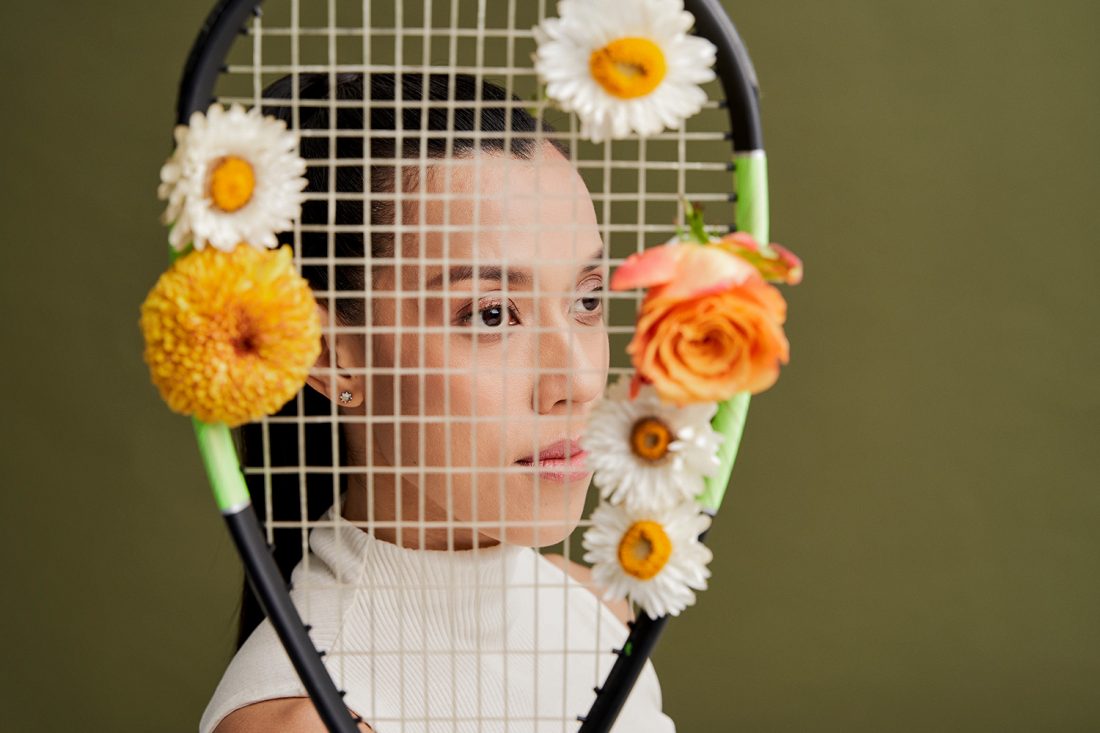 Embracing vulnerability and turning it into strength
The organisation is everything Nicol needed as her next step after squash, combining her want to work with children and a new challenge to find new meaning. In fact, it all came together quite serendipitously, as if the universe knew what she needed.
"When I left squash, this was a whole different world for me but it moved in well because I didn't wait for things to happen to learn it later," she shares.
She's learning the ropes on the job, which is proving to be among the steepest yet most fulfilling learning curves she's encountered. She is thankful she has Mariana showing her the way.
"I had to learn how to get people together, learn marketing strategy on how to make something cohesive to form a foundation from scratch," she tells. "Mariana and her team came to help put this together and now the Nicol David Organisation is coming together. As co-founders, I learnt so much in the process that I would never have learnt without getting these people around me to teach me."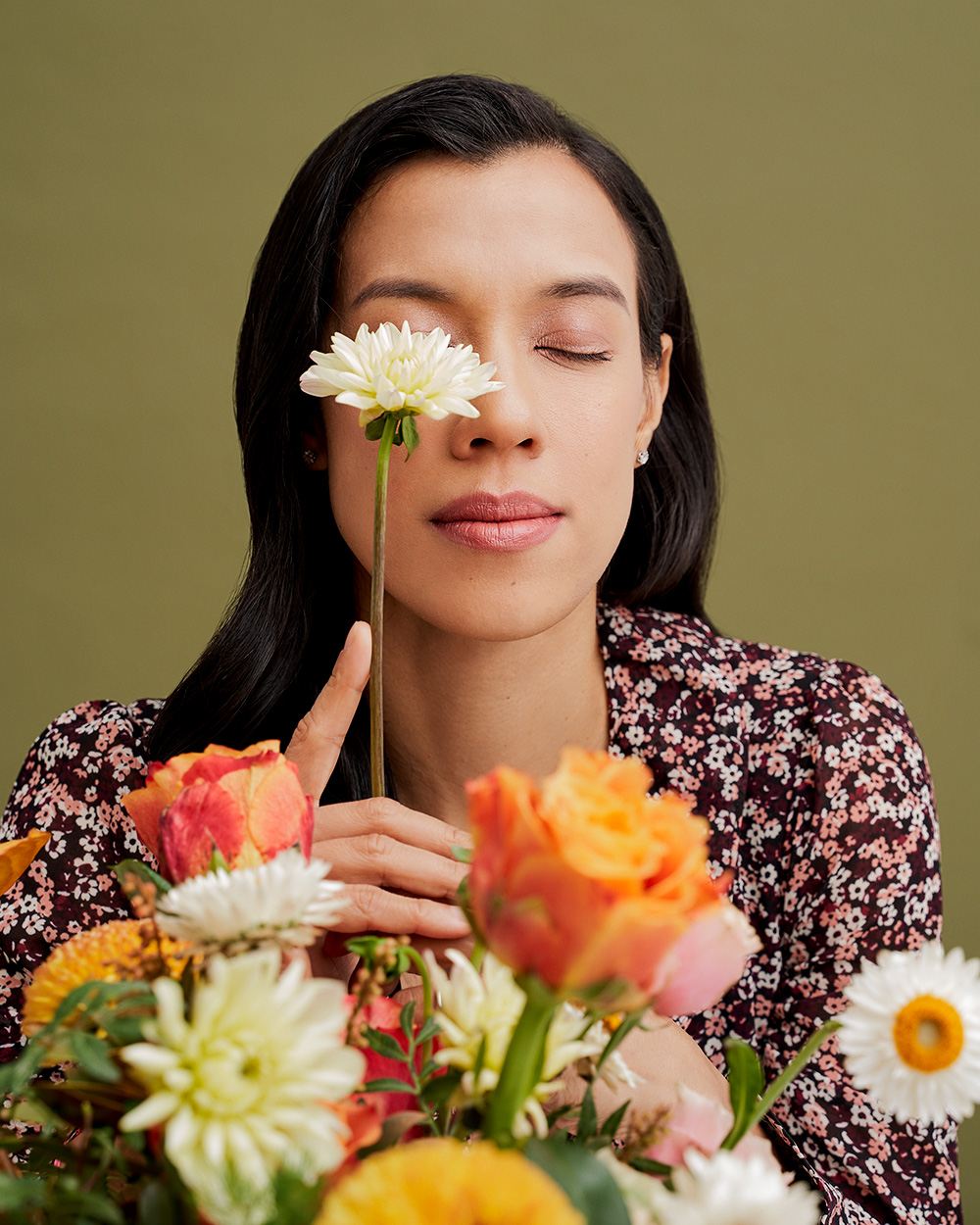 Slated to officially launch with its inaugural class in January 2022, the organisation is her first step towards unlearning and relearning everything she thought she knew about herself so she can arrive at a new place of peace and purpose.
"I'm looking forward to really seeing these kids when they come into the programme," she shares. "My current focus is to see it come to life. Seeing them is like seeing myself when I started playing squash, to know that they stand to gain so much and they don't know yet. I want to see them just have that ability to absorb and learn and have fun with sport and languages."
Like anyone who's had had to change directions, it was unnerving at first, but she learnt to embrace it and, in doing so, strengthen from it.
"It's not true that I don't know anything else; that I only know squash," she recalls chiding herself. "I changed my whole perspective of life and this is what I can do. You start to realise that you're not just this one dimension. You have so many more dimensions to open and explore."
It seems like she might have answered her own initial question of who is she if she's not world number one.
"For me, I knew. You're always going to come out good," she reflects. "You need to let yourself feel those moments of being vulnerable. I didn't like feeling vulnerable but it's part of the deal. You know you're capable and able to come out of it and you can do so much, that's when my mind opened up to so much more possibilities. My mind started asking what can I do next for myself and that's the exciting part."
She's many other things, to begin with. But most of all, she is Nicol David.
"I think we don't give enough credit to ourselves to realise we have more within us," she encapsulates. "We're all capable of so many things; we just don't know it yet to allow ourselves to explore that different path to make that happen. We make it too big in our heads and we shy away. But if we make plans and take the steps, break it down, it will help us get to where we want to go without being overwhelmed."
"I'd just like people to know their strengths and know that they have what it takes to fulfill their dreams if they plan for it."
Photography: Edmund Lee from One3Four Studio
Video: Felix Khu
Art direction: Anson Siau
Styling: Anson Siau
Hair: Darren Fong from Shawn Cutler
Makeup: Eddy Lo