Subsidies provided for all B40 & M40 families.
All classes given in the same location.
5 years duration to guarantee child development.
All classes will be taught in English.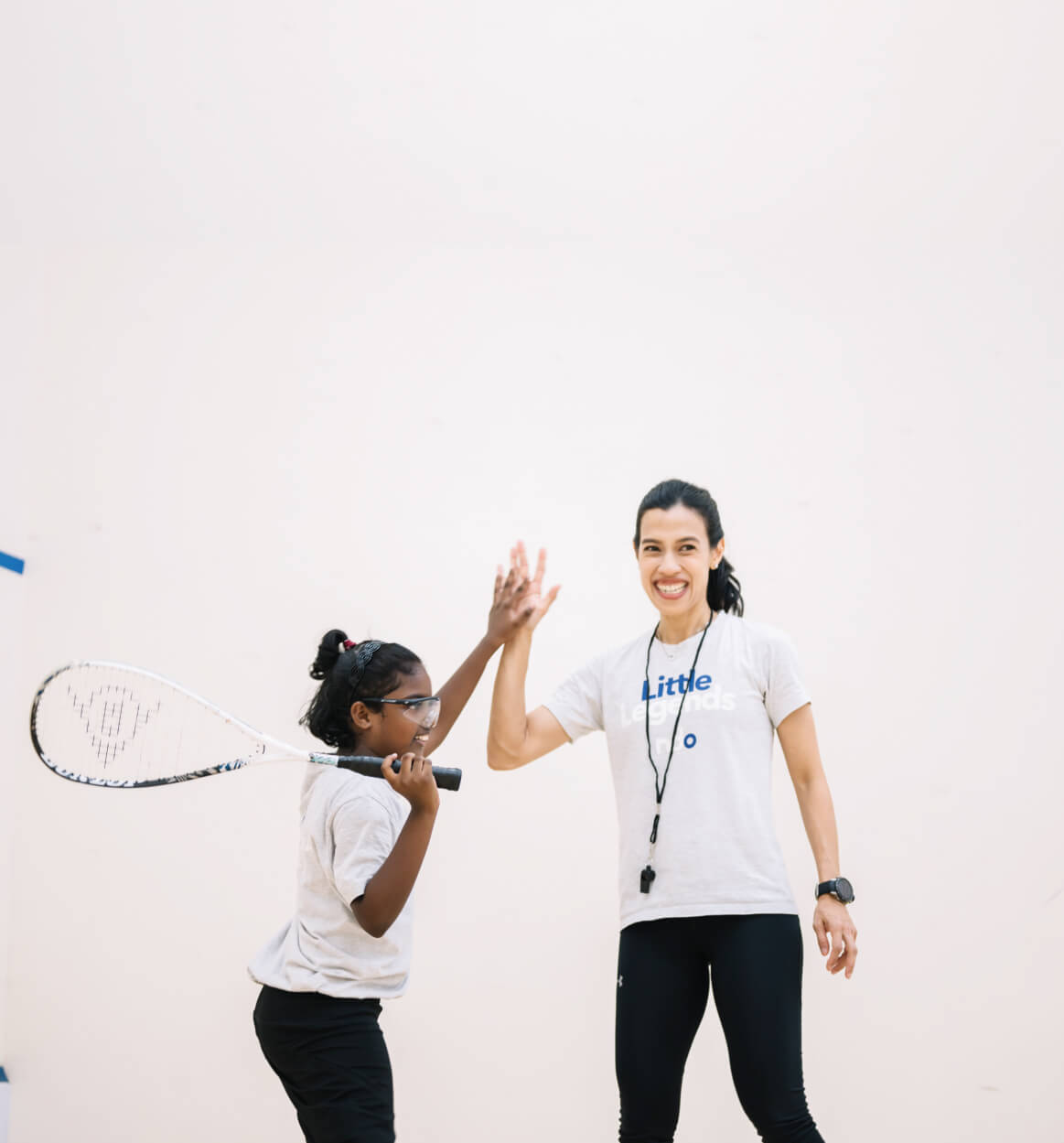 Improve physical well being and healthy competition.
Duration and Frequency:
2 times a week / 1 hour class9 months / year
Coordination
Hand-eye coordination and basic movement overall.
Strength
Muscle development, stability and stretching.
Agility
Improvement of speed and flexibility.
Endurance
Developing a good base of physical endurance and stamina.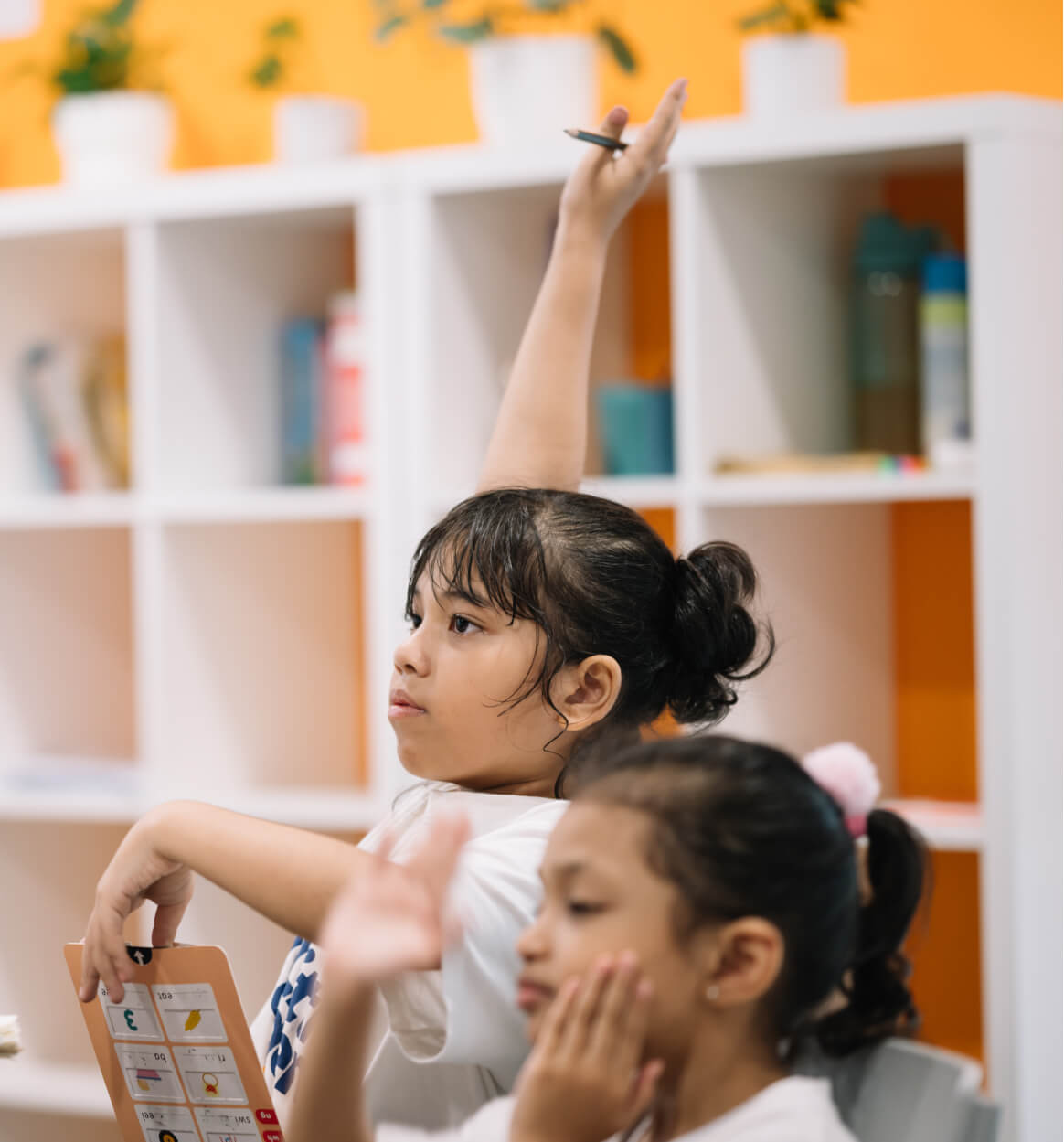 Increase English proficiency and communication skills.
Duration and Frequency:
2 times a week / 1 hour class9 months / year
Listening
Familiar topics, stories, adventures and world themes.
Speaking
Practice new vocabulary on familiar topics.
Writing
Writing new vocaculary through stories.
Reading
Read independently and form an interest on variety of topics.
Now more than ever we need to come together and support each other. That is why our programme is subsidized to allow anyone and everyone to join.
Parents are also Legends!
Parents development is also very important to us, that's why they will also benefit from our programme.
Encourage and support parents through various workshops.
Duration and Frequency:
1 Saturday each month
9 months / year
Types of Workshops:
Eat Right: Nutrition importance and workshops
Be Active: Importance of physical activity: Squash
classes, Endurance training
Be Inspired: Talks and sharing with special speakers
Relax: Community activities
We have 3 Squash courts and 2 classrooms.